Discover our pole tent
Pole tent
Also known as a high peak tent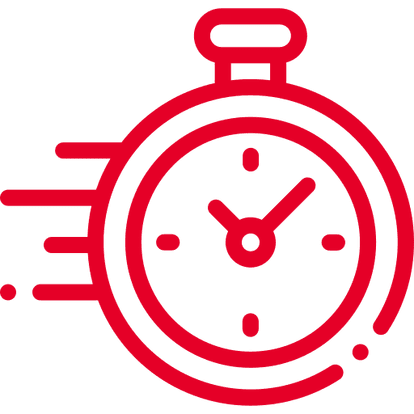 With our automated machines, we can produce and deliver your projects within unbeatable deadlines.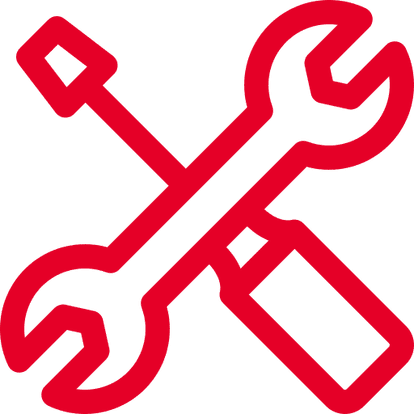 Our experienced crew can install the largest projects in record time, no matter the conditions.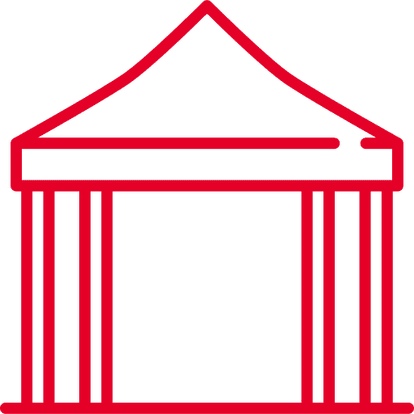 Our modular product allows you to create several structure sizes using a minimum number of parts.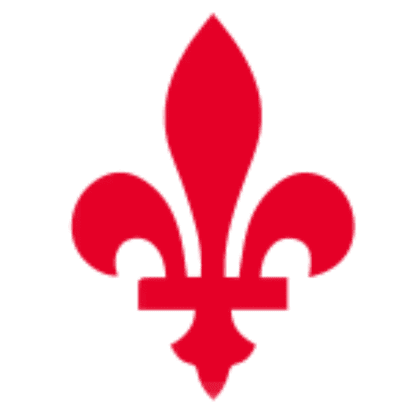 The engineering and design team designs marquees adapted to Quebec weather conditions.
Here are the sizes we have available in the pole tent:
40' X 40 à 40' X 200'
60' X 60' à 60' X 300'
100' X 50' à 100' X 400'
In fact, all traditional tents are 8' sides.
The rental of a pole tent, is perfect for a corporate event. 
100' x 300' Mc Gill

This model of pole tent is widely used for private parties, surprise birthdays or even outdoor weddings. For the corporate needs, it is often used as a even for under the tent sales. In short, this model of pole tent is very affordable and versatile and suitable to your needs. With its sides, it is easy to open and close the side curtains depending on the temperature. You can then do whatever you want to best suit the mood to what you want. Request a quote online or call 1-800-565-8368 to discuss your project with one of our designers!
Want to discuss your project?