The strongest tent structure
Winter marquees rental
Discover our structures specially designed to face Mother Nature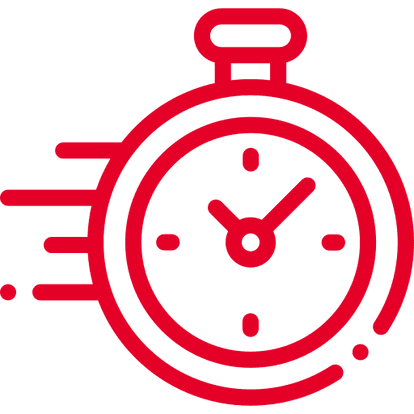 With our state-of-the-art workshop, we can produce and deliver your projects in unbeatable time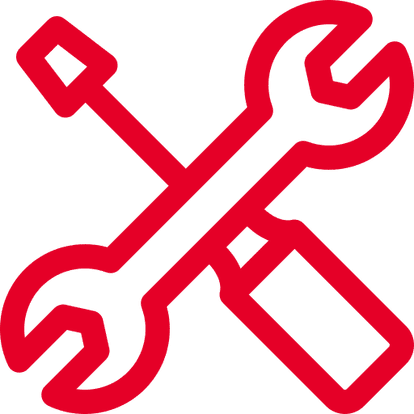 Our experienced crew can install the largest projects in record time, no matter the conditions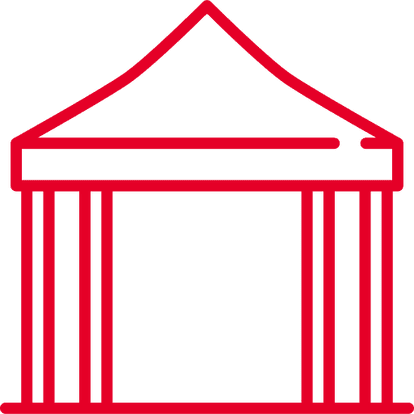 Our modular tent concept allows you to create several sizes of marquees using a minimum number of parts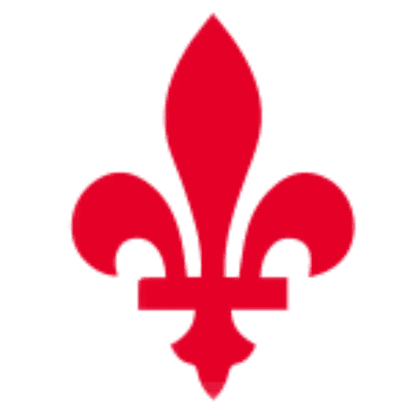 The engineering and design team designs winter marquees that can withstand extreme weather conditions
Winter Structure Tent Rental
Winter is not a reason to stop gathering and celebrate, far from it! Grandchamp is there to help you organize your events that require a marquee, regardless of the season. Our
4-season structure tents
are made to withstand bad weather and snowfall in any form. Whether you need a winter marquee for a corporate event or for a
large-scale festival
, we will provide the best experience for your guests with our winter marquees for rent. By doing business with the marquee manufacturer directly like Grandchamp, you will find several
customization options
as well as an unparalleled speed of execution in the industry.
Quality against the elements
Tent Safety: Infallible Sturdiness
When talking about winter, the unpredictability of the temperatures and precipitations is a great concern. We simply cannot ignore all these factors in the design of our rental structure tents whether it needs to be installed permanently or in winter only. The standards of quality and solidity are reassessed on a regular basis to ensure that we offer a structure that can defy a vast array of bad weather. Our
winter tents withstand wind blasts of up to 140 km/h
. In addition, the roof of the structure tents resists a weight of 80 lbs per square foot of surface. Everything is
examined, tested and certified by our engineering department
, for any structure tent that leaves our workshop. Read more about the technical specs of our winter marquee
What makes our product unique
You will find the same attention to detail in a winter marquee as in all our other structures used during warmer seasons. Incredible but true, even our largest structures, such as the one created for the Port of Montreal, are just as comfortable in summer as in winter! Like our tents used in other seasons, our winter tents for rent can be personalized for your event with canvas prints in your brand colors or by adding glass doors.
You can also count on Grandchamp's renowned speed of execution and installation. Thanks to our standardized and optimized design, our winter marquee installations generally take 2 days or less, regardless of weather conditions. Our
speedy response and the possibility of quick installation is what sets us apart!
To meet your emergency shelter needs, such as on a construction site, an emergency deployment, a last minute event or a press conference, we have a marquee that will respond to your needs in time. Request your quote now!
Want to discuss your project?